Great to finally arrive and start training in Caqalai with the GVI staff and group. Everything is taken very seriously for obvious reasons, its not Zante of Ibiza after all. Caqalai is a tiny island and the facilities are very basic, but its what I expected. Looking forward to getting stuck in.
Things are going well we have started our training. Lots of bureaucracy and tick boxes but all necessary in their way. It's now Monday and we have completed the swim test, only 200m. ( I came 3rd! ) We have also has to do Emergency First Responder. I thought I had finished with CPR, but it was not to be. There is a rota of jobs to do and so I also cleaned the kitchen with my group. Rhonda got the toilets! Diving will start soon, and once I pass my fish ID I will start the surveying.

Apparently another cyclone is on its way and we are being evacuated to Suva, so far we are having an almost luxury holiday if you do not mind dorm living with 18 of us in one room. Its OK really as we all know each other.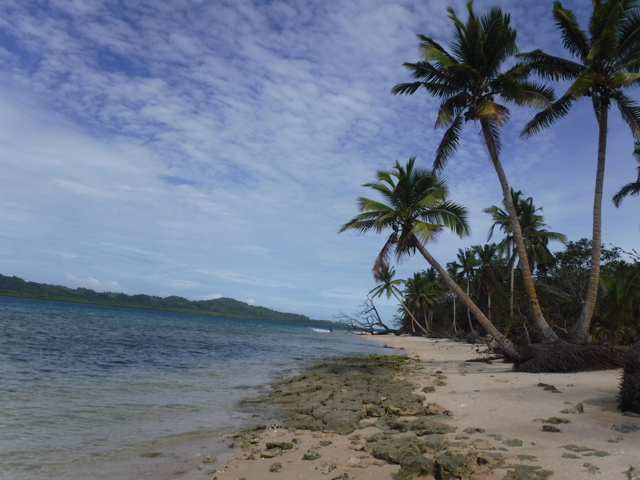 Back