Finally we are off to Fiji. Have said goodbye to the kids after spending a couple of exhausting days in London with Sophie and Allan we are finally off on our travels. Getting a plane fro Gatwick to Hong Kong and then HK to Fiji.
Well we have made it to Fiji after 40 hours of travelling. No problems with the flights. Fiji is nice and warm and at present we are waiting to meet up with the group. Food seems to be a mix of everything BBQ Korean, Chinese and Indian so far. Wine is available and is reasonably priced the food is really cheap.
Meeting the group went OK and we were off to Caqalai. NOT!. A cyclone took out the base over Christmas and the bures, ( the huts we stay in) have been damaged and so we are on the nearby resort island of Leluvai. It's a result as its much more luxurious, although there are 18 of us in 1 dorm. ( 4 men, 14 woman. With an age range of 20 to 28, excluding us of course) Hot showers and a bar. It's only 5 minutes to the island so I am hoping the roofs are not going on too quickly.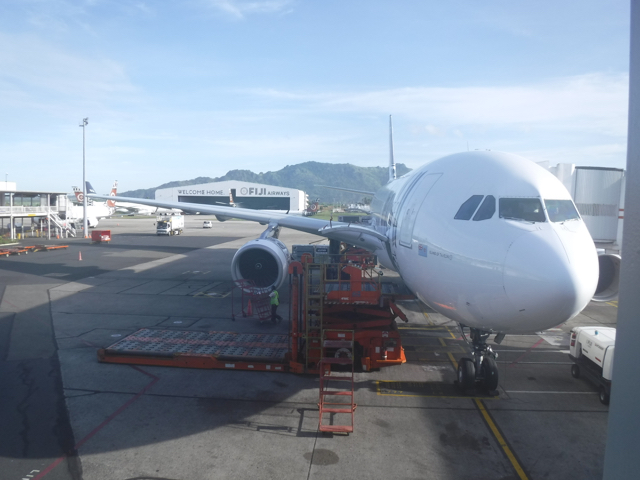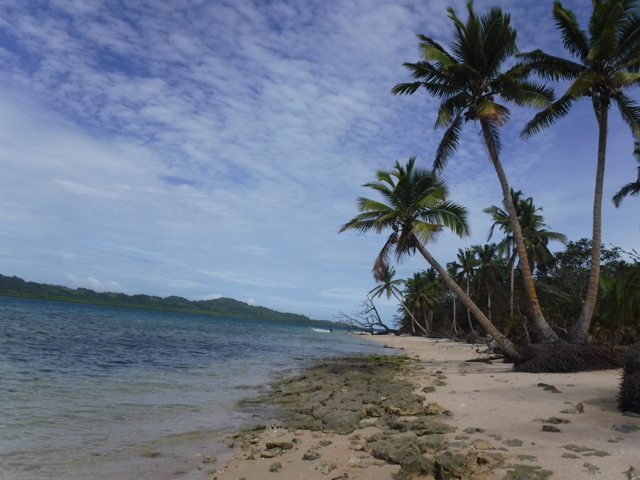 Back