Peterhof
17/06/18 16:12
Our last day in St Petersburg. Went to Peterhof. Peter the Great's summer palace. Took the Hydrofoil boat from near the Hermitage. Massive grounds a bit like Versailles.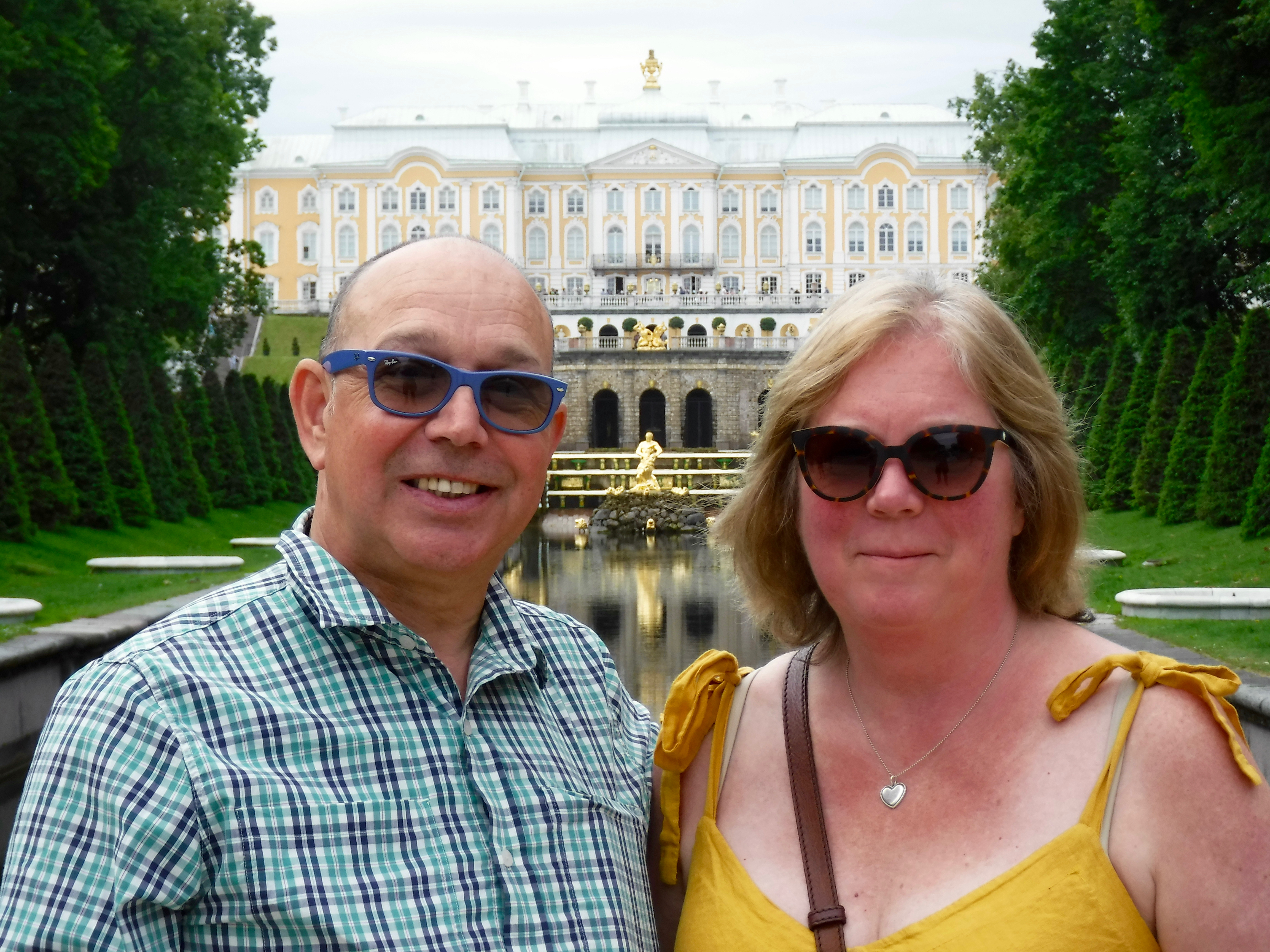 Lots of fountains and separate little palaces, so that the Tsars could experience middle class life. All in all, a great tourist experience.









Tomorrow we leave for Pskov.