26/06/18 12:50
Weather is deftly improving. A quick 200mile blast up the Autobahn into Holland and to Arnhem. Quite a big town, bikes everywhere, difficult to see what was road bike lane or pavement. A really relaxed atmosphere to the police with lots of outdoor cafes and restaurants. The people all seemed to be very laid back, all ages cycling. The scooter drivers do not seem to wear helmets.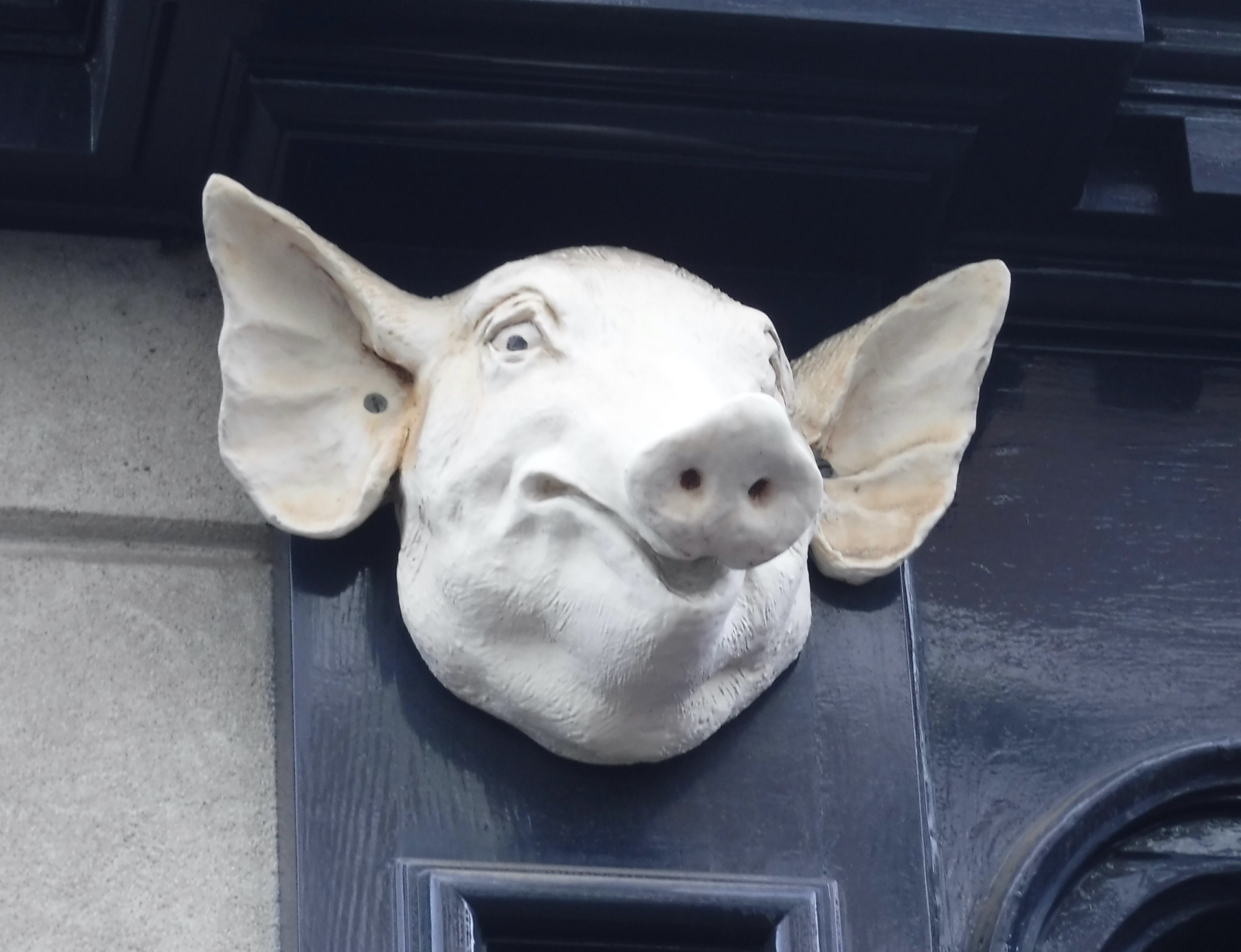 We visited the Airborne museum, the whole trip since Russia we have been tripping over the effects of WWII. Good museum and tribute to both the Axis powers and the Allies.
We are going to catch the ferry from the Hook of Holland and will disembark in Harwich at 6.30am. It seems like we have been away for ever.